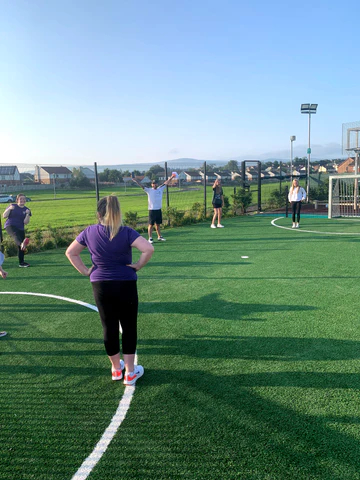 We believe the key to tackling stigma and the negative impact of addiction is collaboration within the communities we live.
Substance misuse directly impacts these communities, and organisations find themselves dealing with the increasing complexities it causes.
ARC's approach encourages partnerships with community & voluntary organisations to provide workshops, support and programme to those who need it.