ARC IS PROUDLY FUNDED & SUPPORTED BY: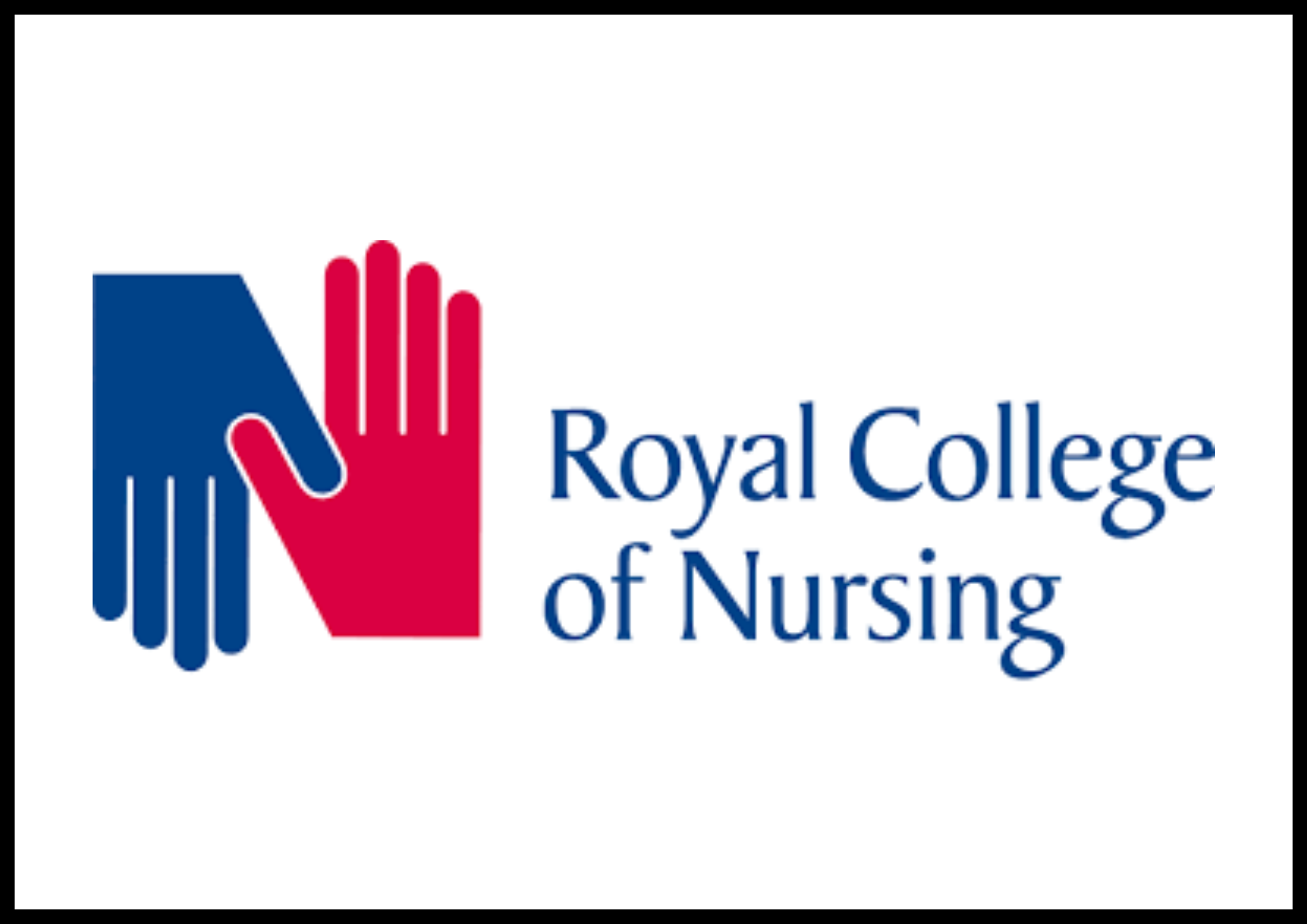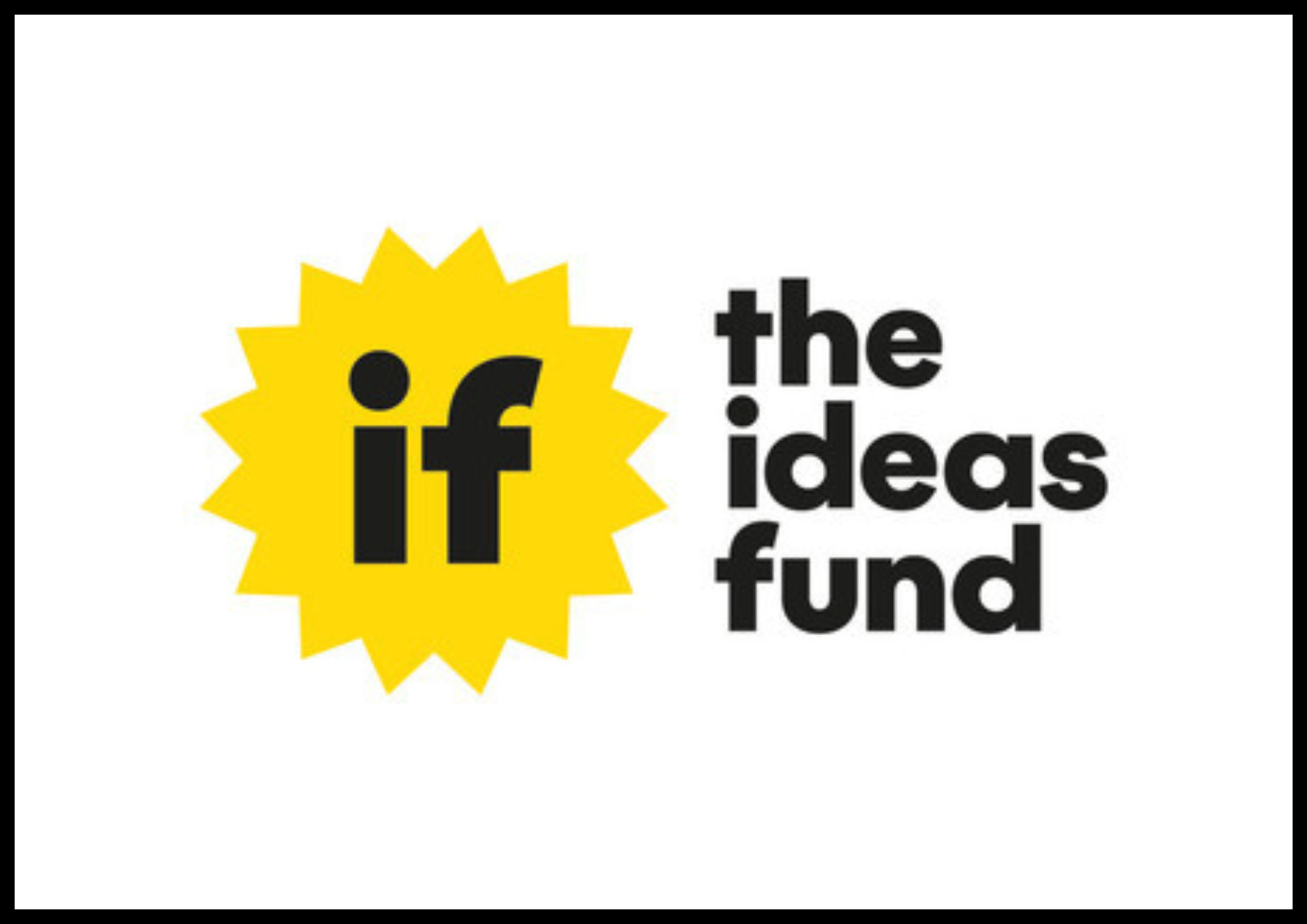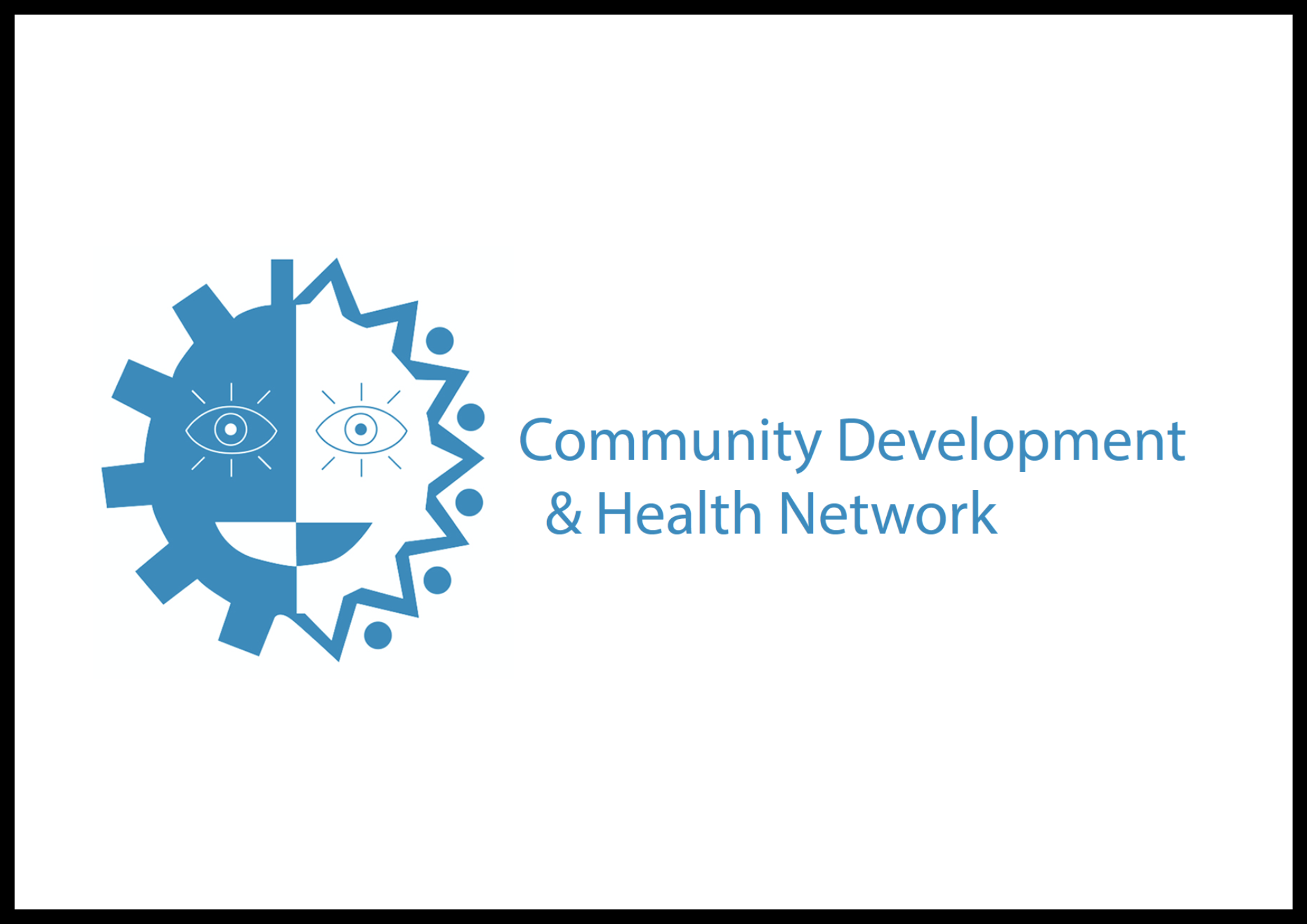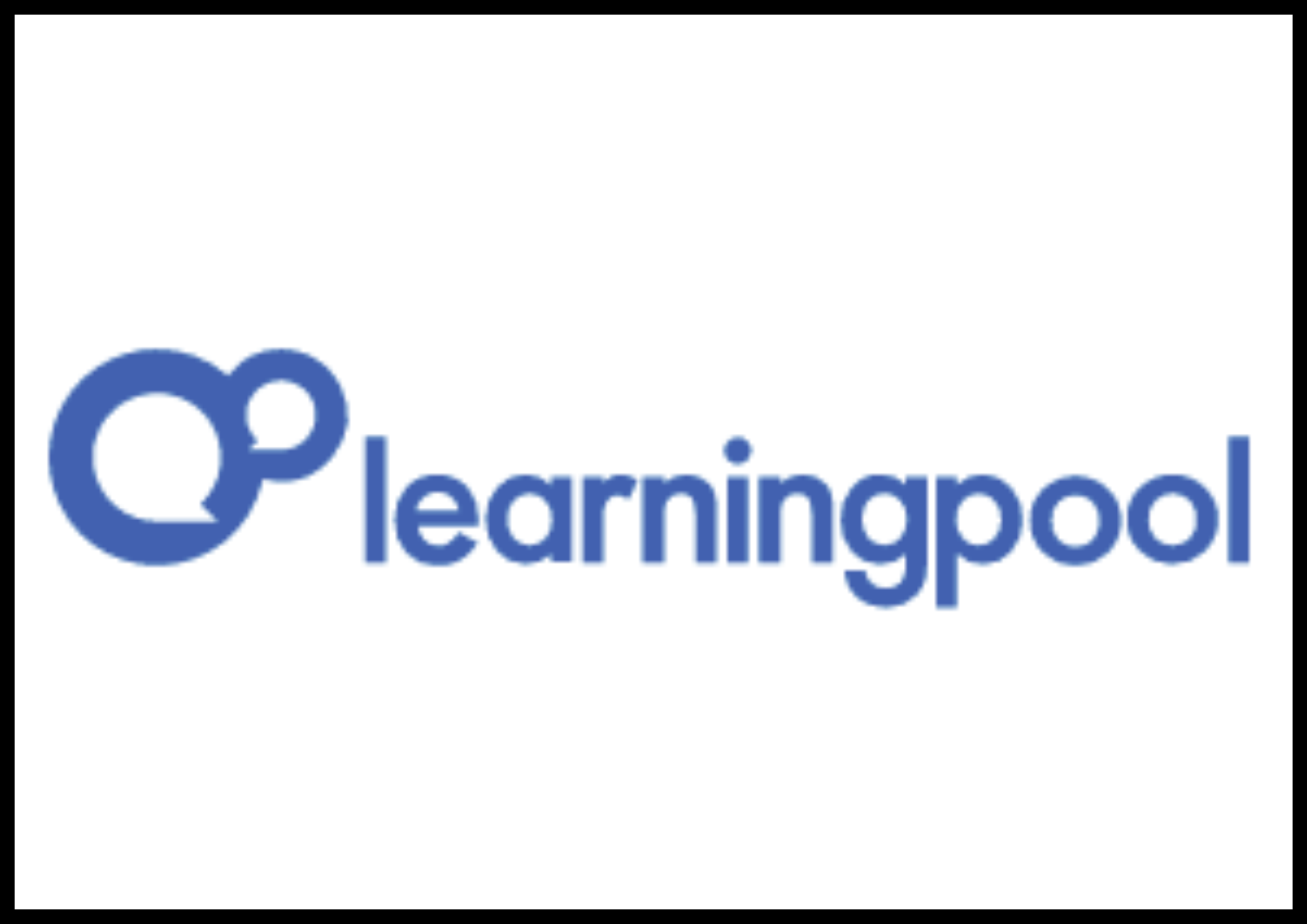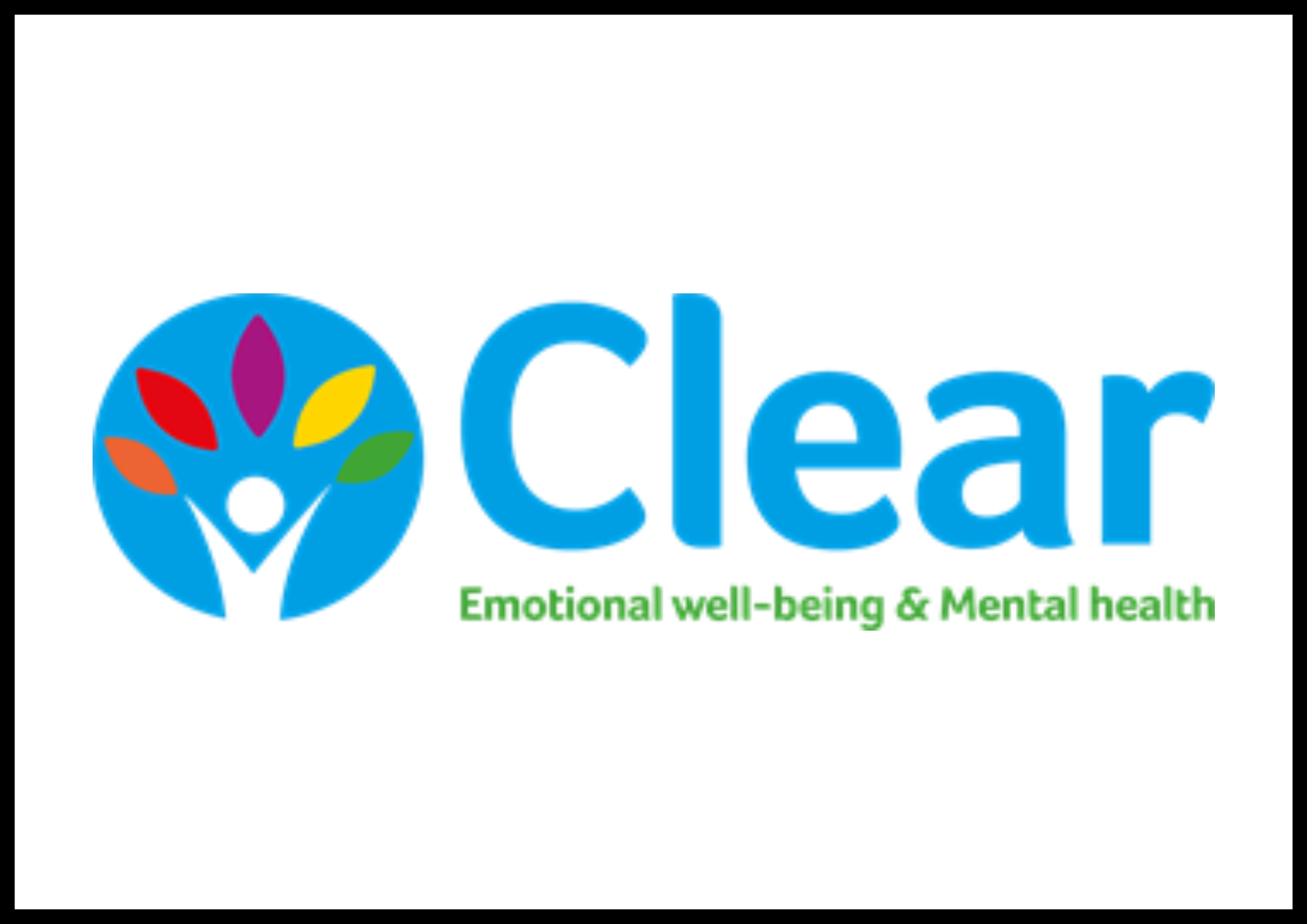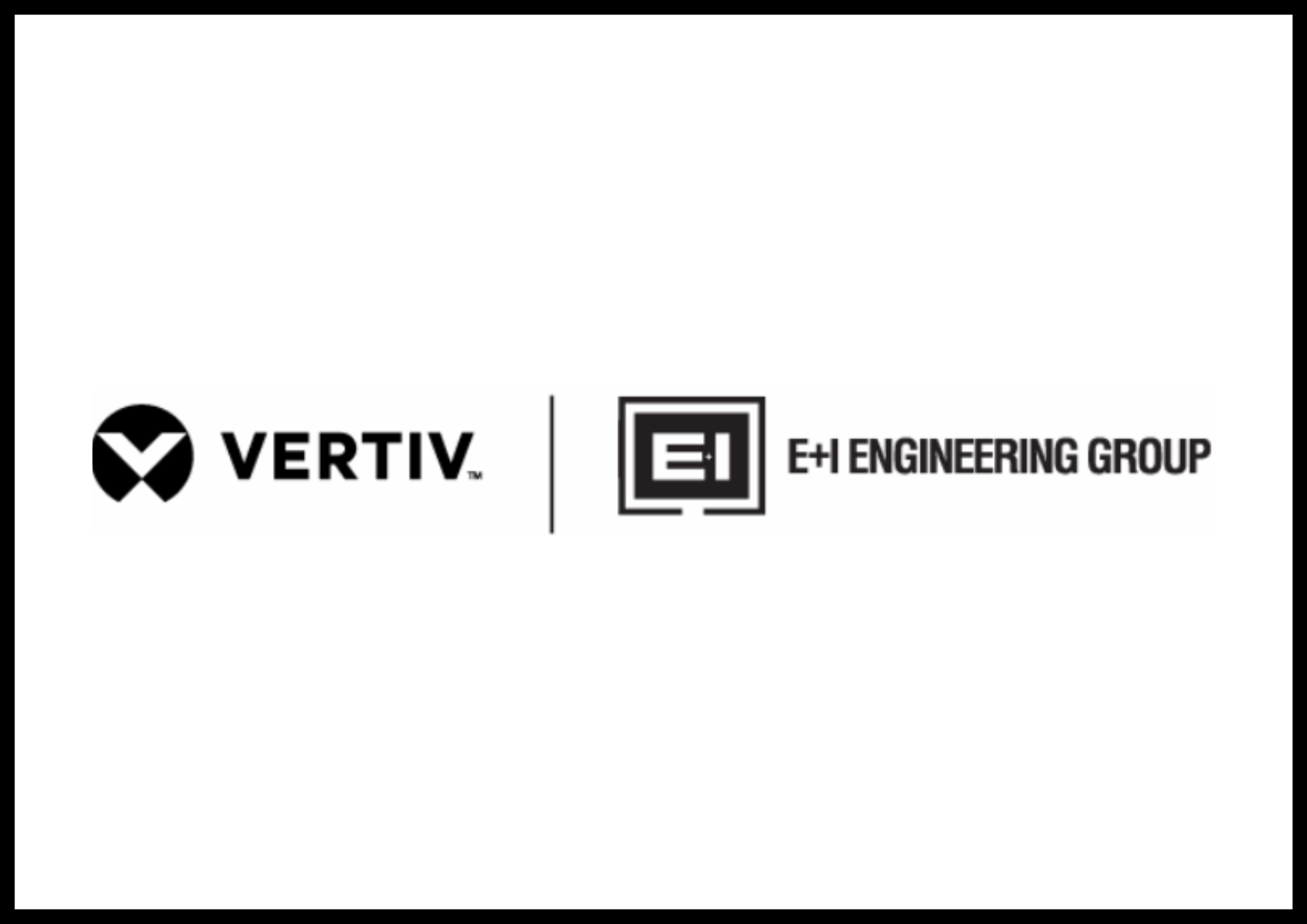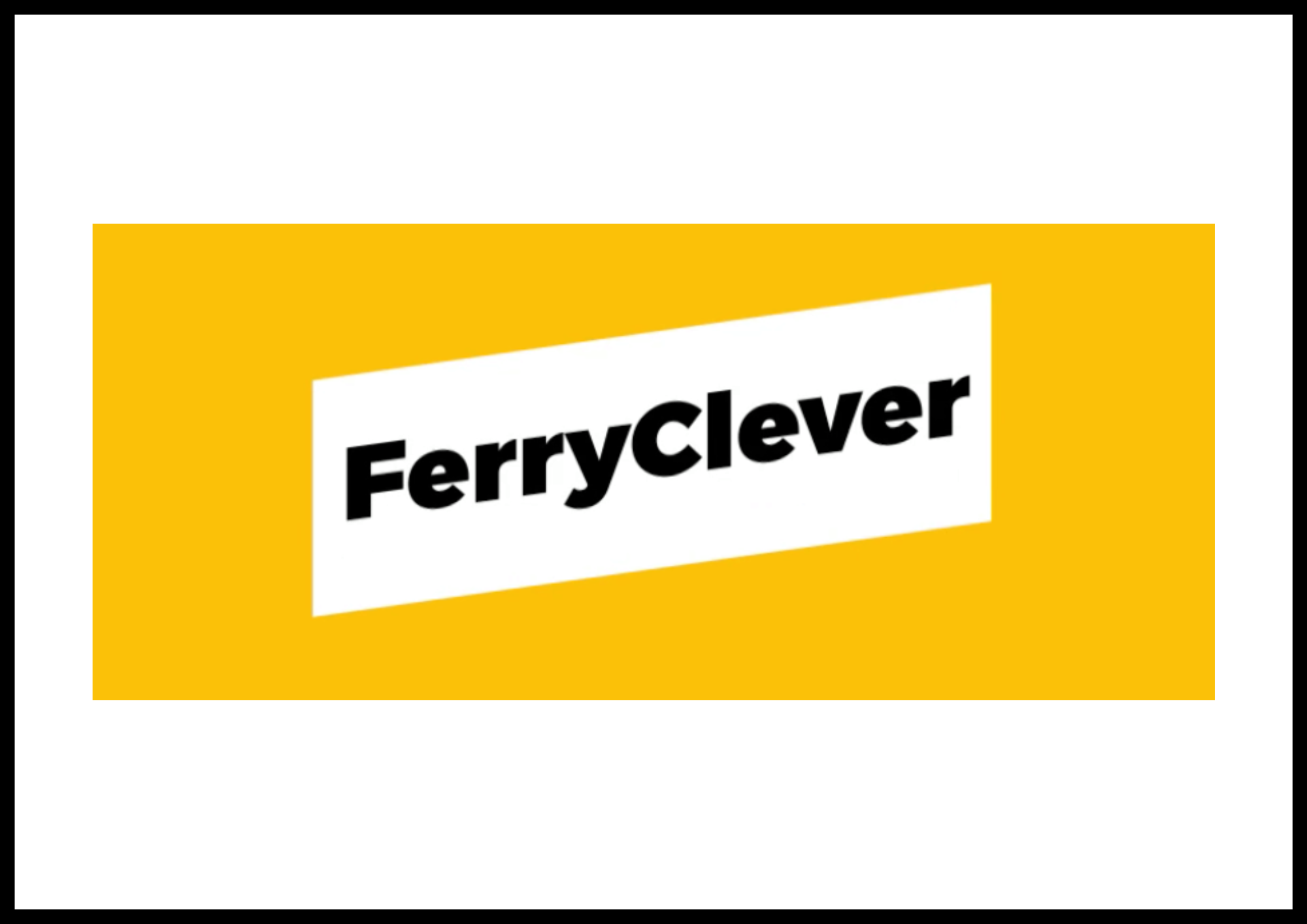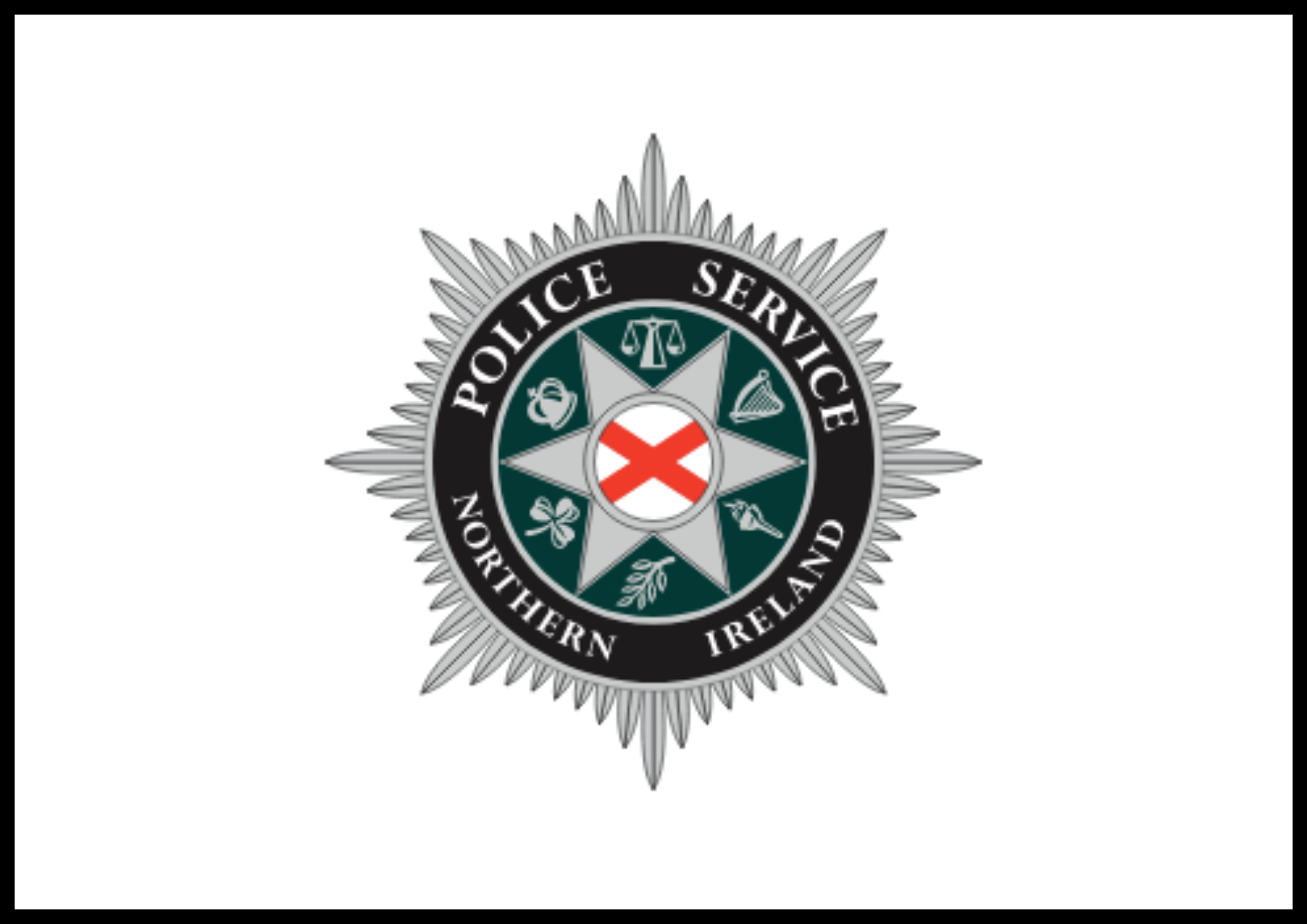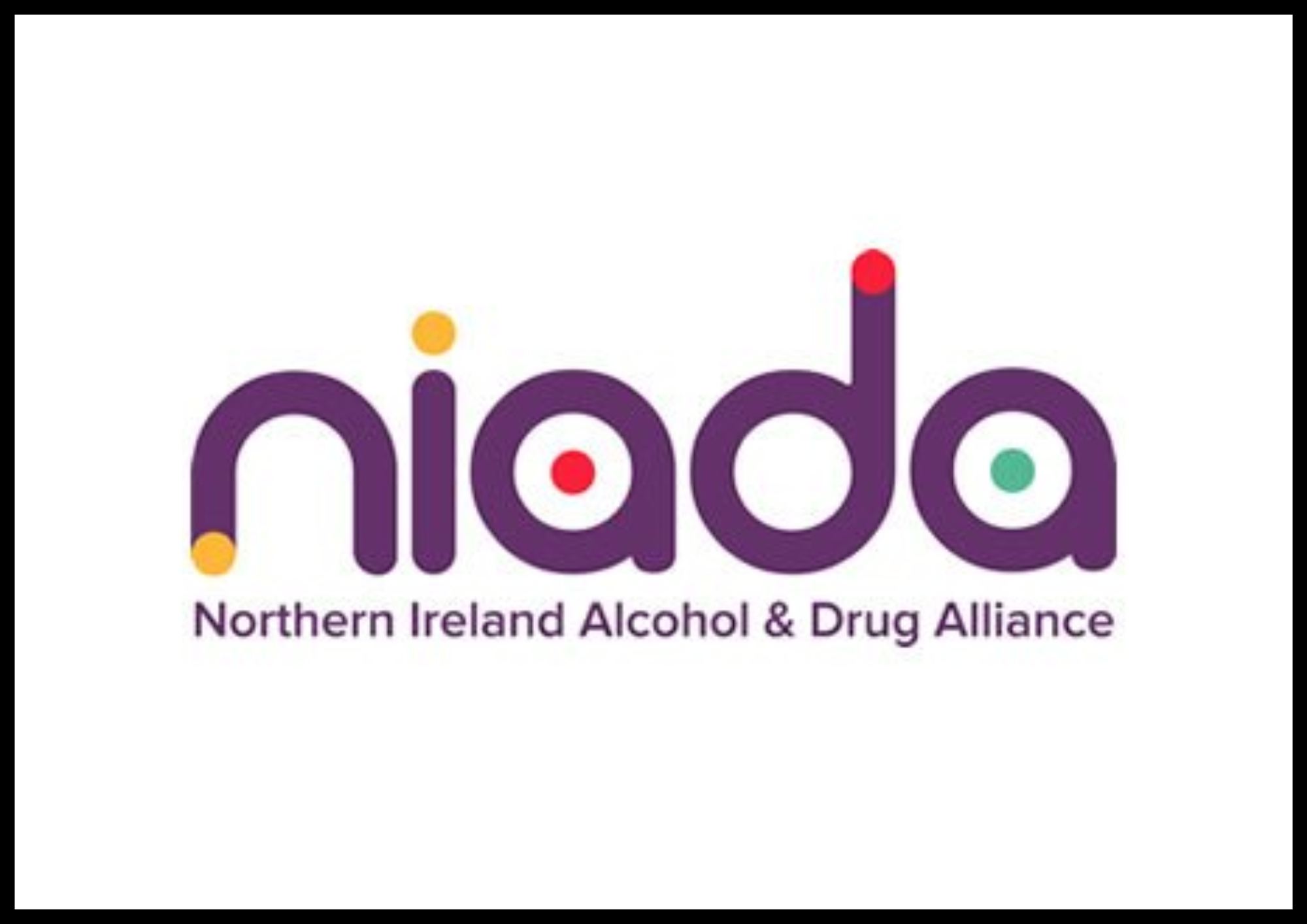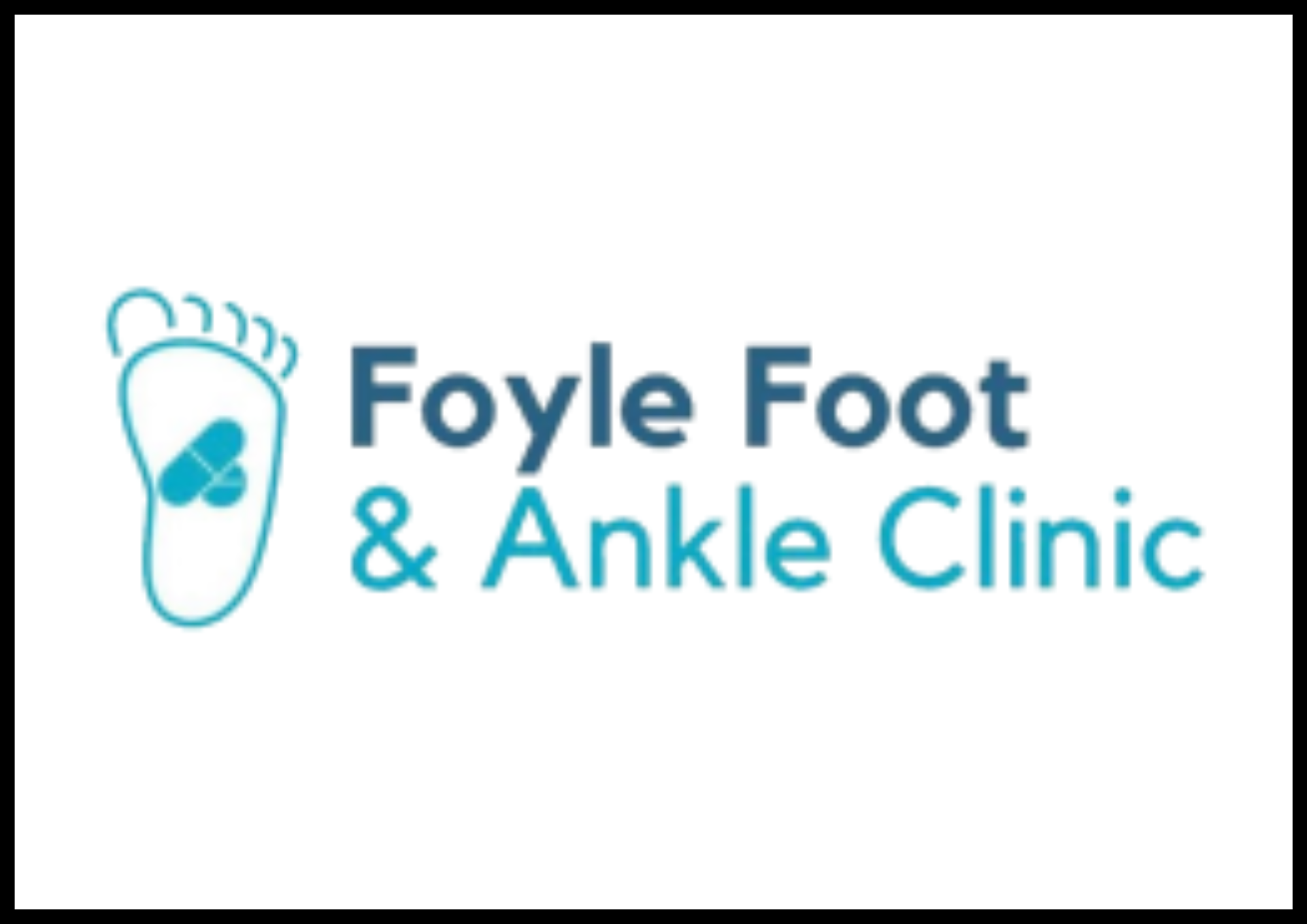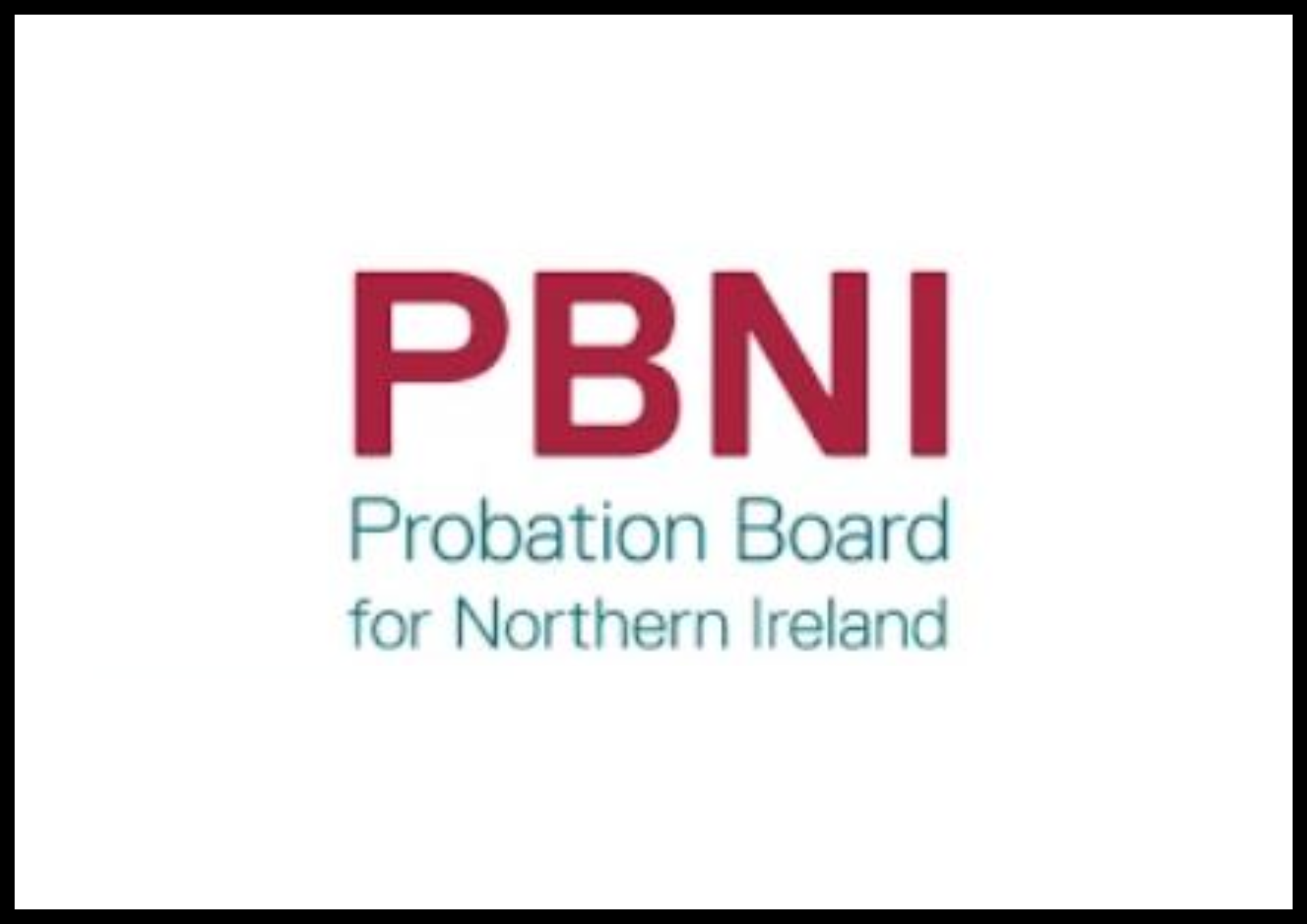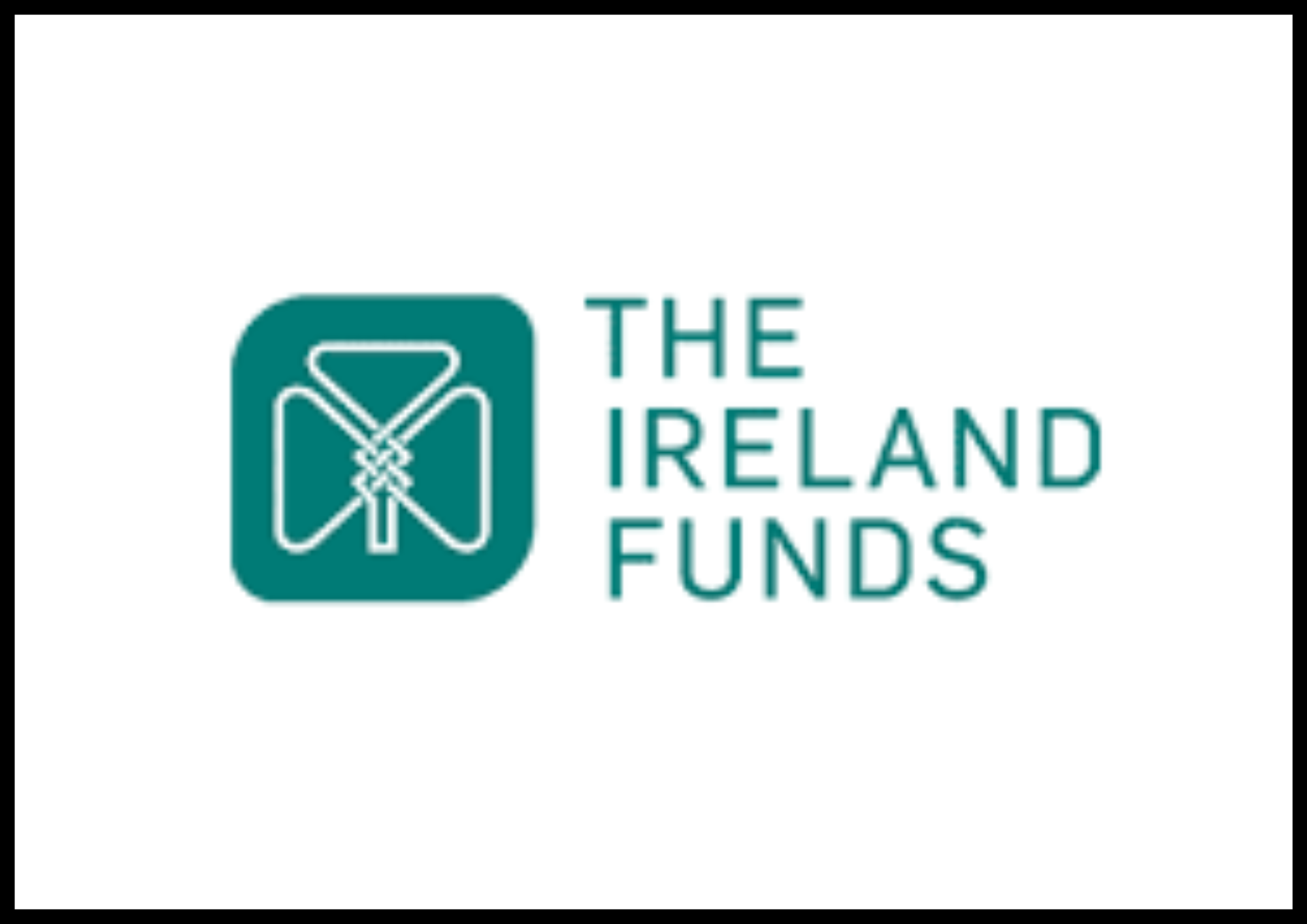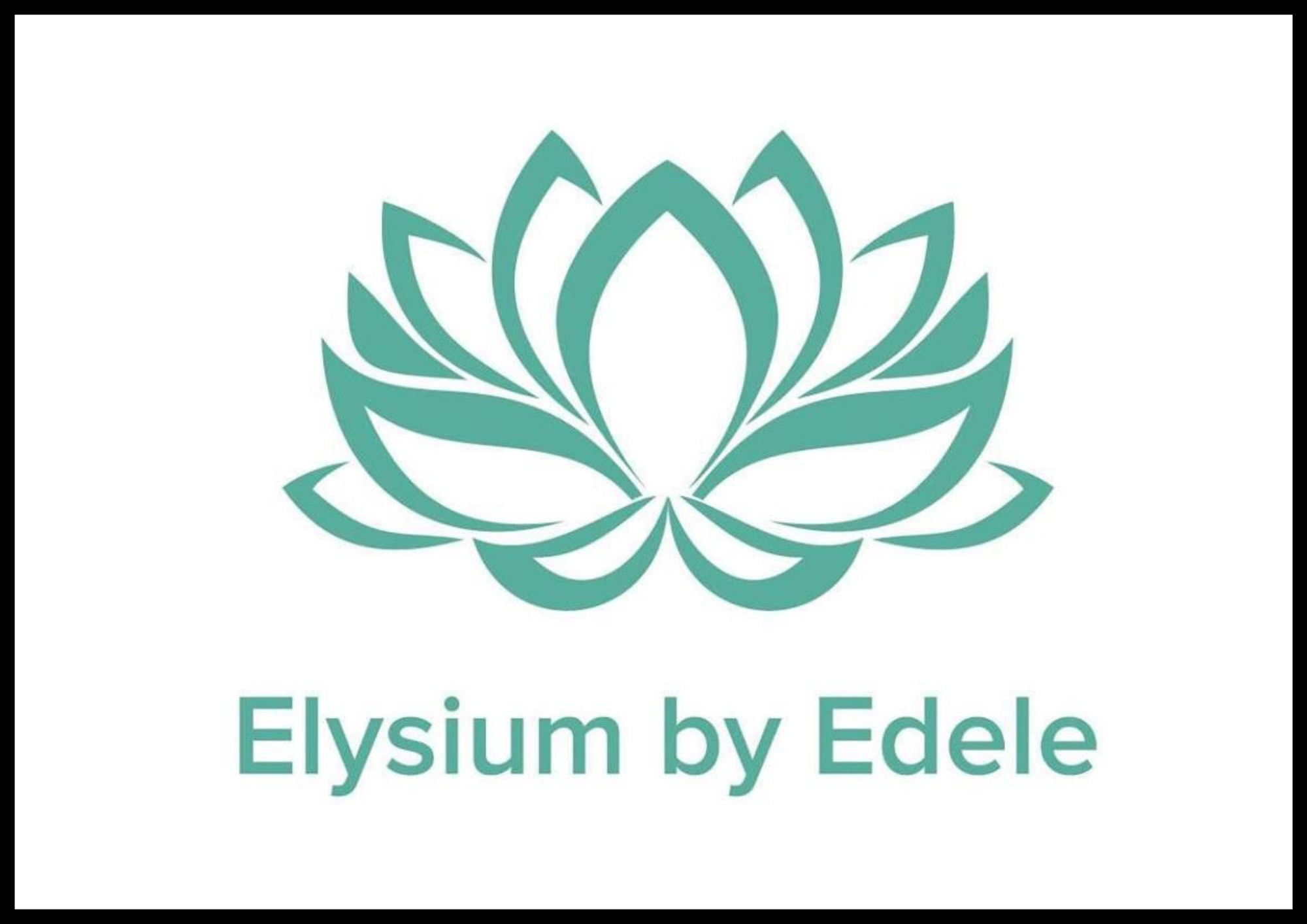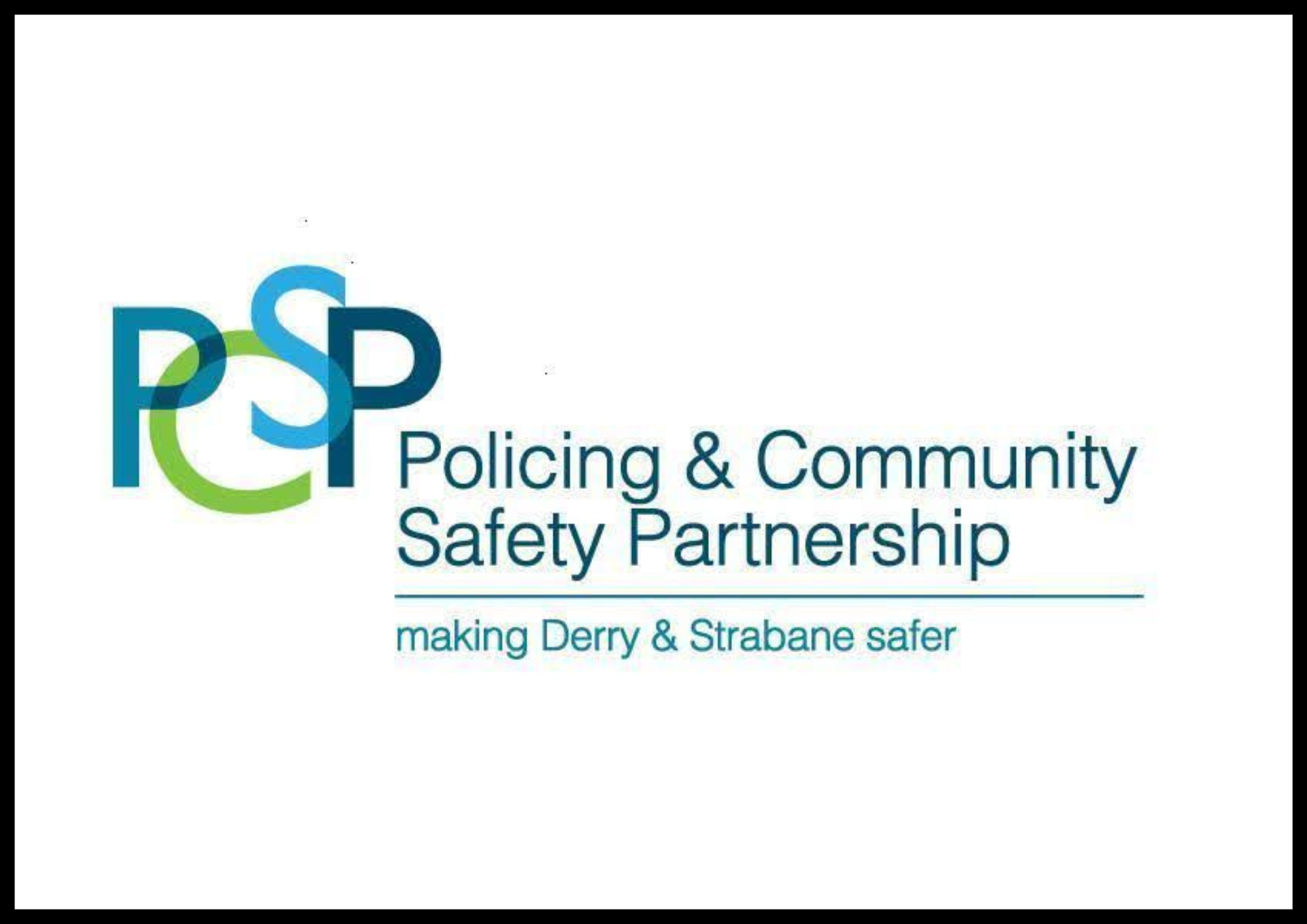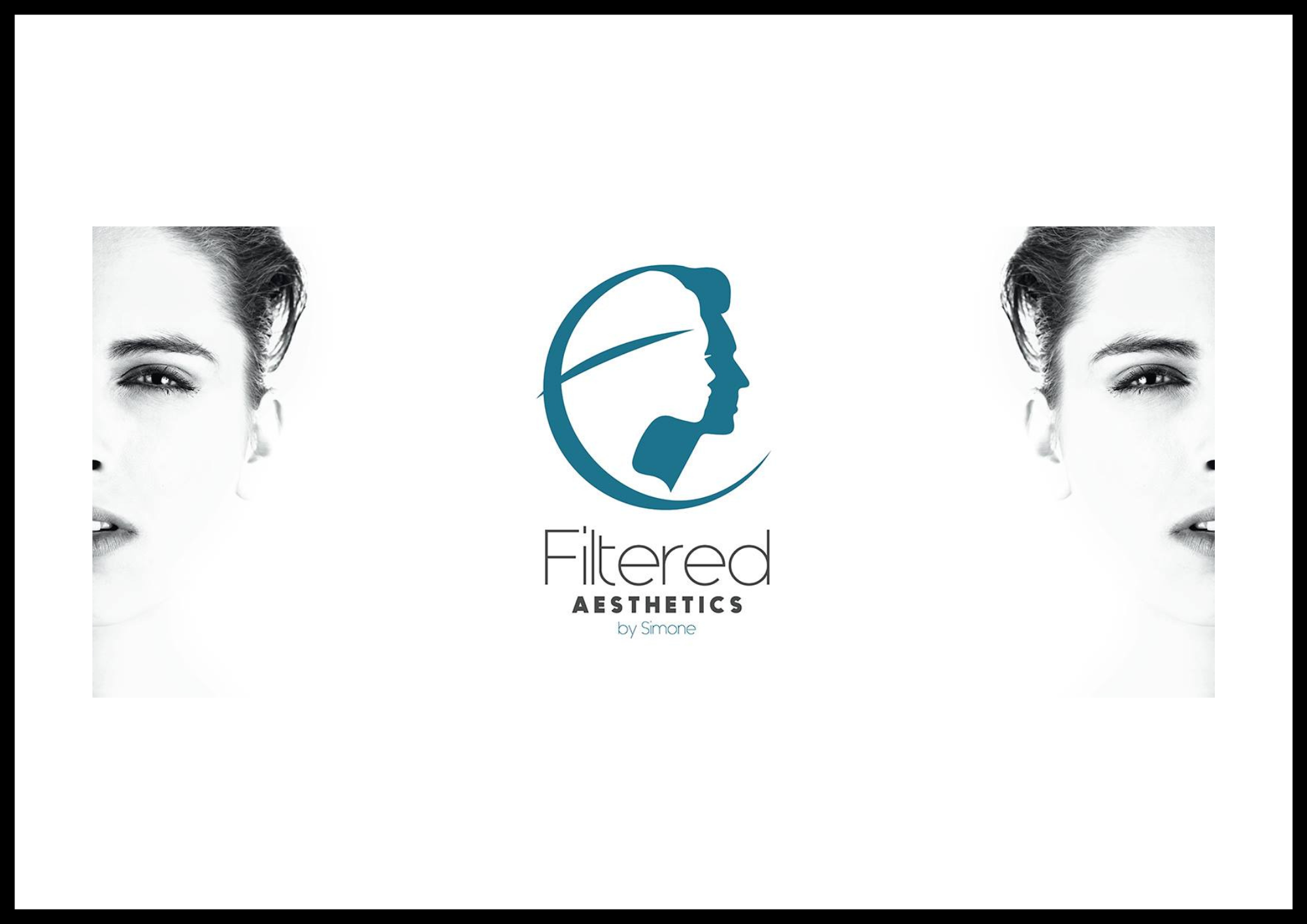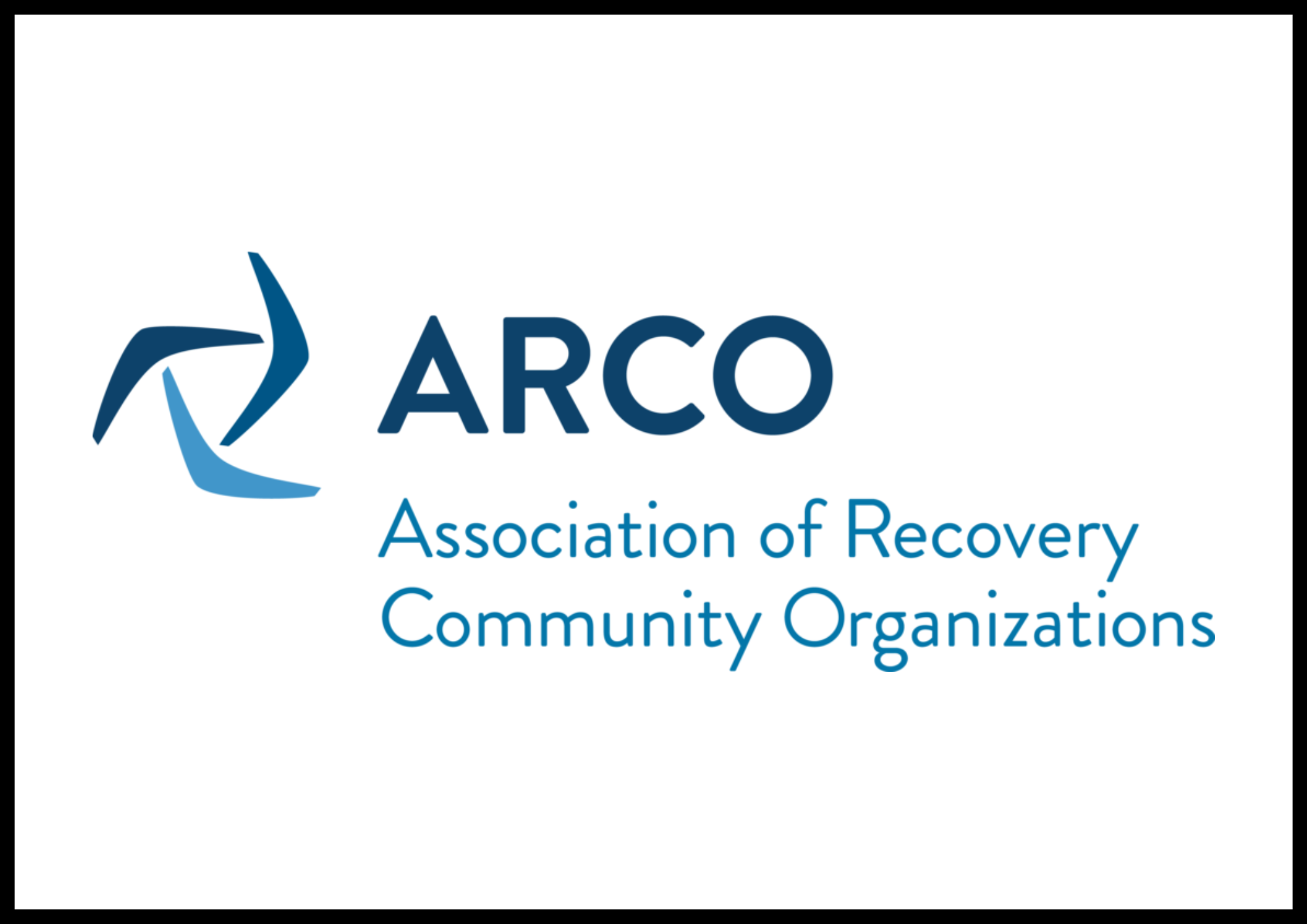 Our unique approach to addressing substance use enables individuals and their supporters to improve their mental and physical well-being through physical activity, professional support, education, and community.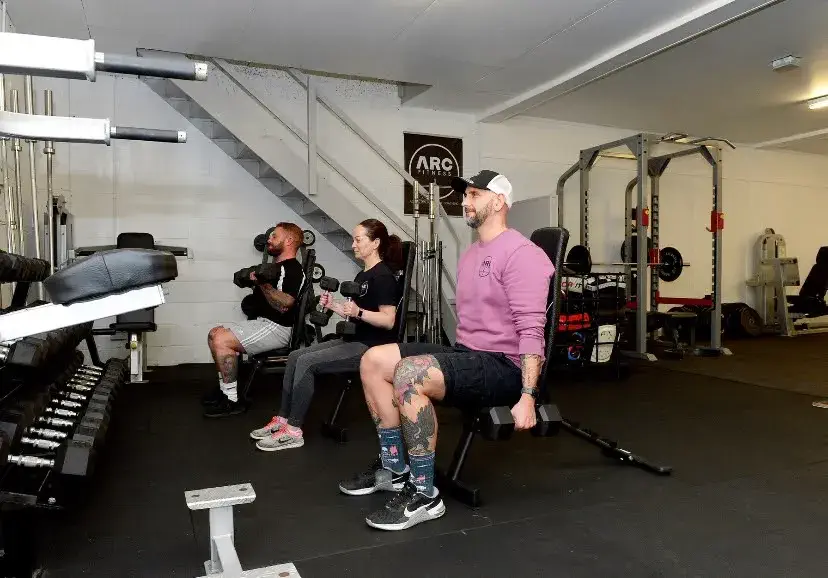 Individuals
ARC's unique approach in supporting individuals with substance use disorders get and stay on the road to recovery has been highly commended.
Our exceptional and professionally trained team provide access to physical activity, education programmes, therapies and support for individuals seeking life after addiction.
We give people the tools that enable them to make positive and informed choices about their recovery.
We EMPOWER people, and then watch them THRIVE and SUCCEED
Our Individual Services
Families / Supporters
The ripple effect of addiction reaches far beyond the individual.
Having someone you care about who uses substances can create many problems for families and carers.
The stigma and shame associated with substance use often means families and carers suffer in silence, creating severe isolation which can then result in depression and other associated health problems.
We are here for you too.
Find Out More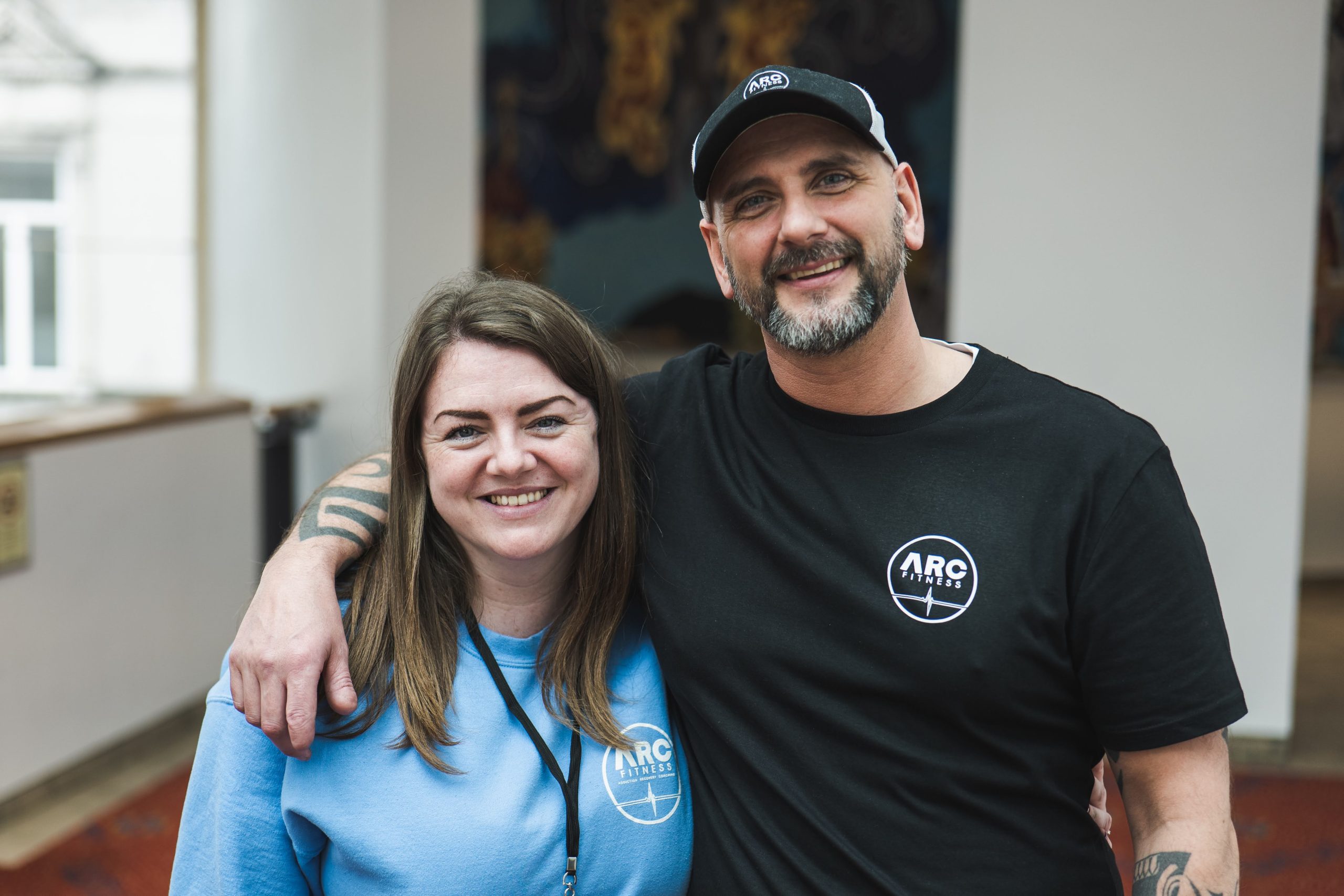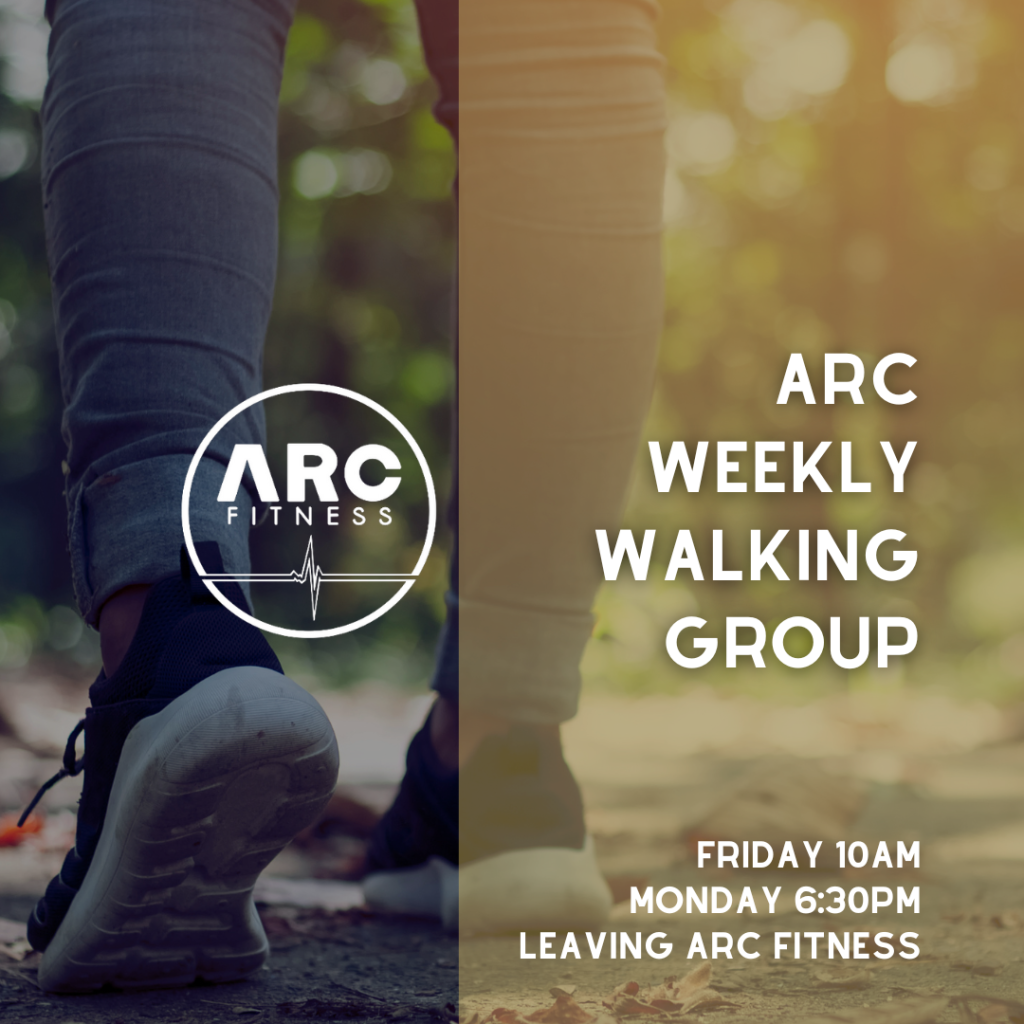 Walking Group
Join ARC's Friday Walking Group for a refreshing start to your weekend! Every Monday at 6:30pm & Friday at 10am, we gather at ARC Fitness for an invigorating walk that combines physical activity, social connection, and the beauty of nature.
Walking is a fantastic way to improve your overall health and well-being. It's a low-impact exercise that can be enjoyed by people of all fitness levels and ages. Whether you're new to fitness or a seasoned exerciser, our Friday Walking Group provides a welcoming and inclusive environment for everyone.
No matter the weather, our Friday Walking Group takes place year-round, so you can embrace the benefits of walking in all seasons. So lace up your walking shoes, grab a water bottle, and join us for a walk that will energise your body and uplift your spirit.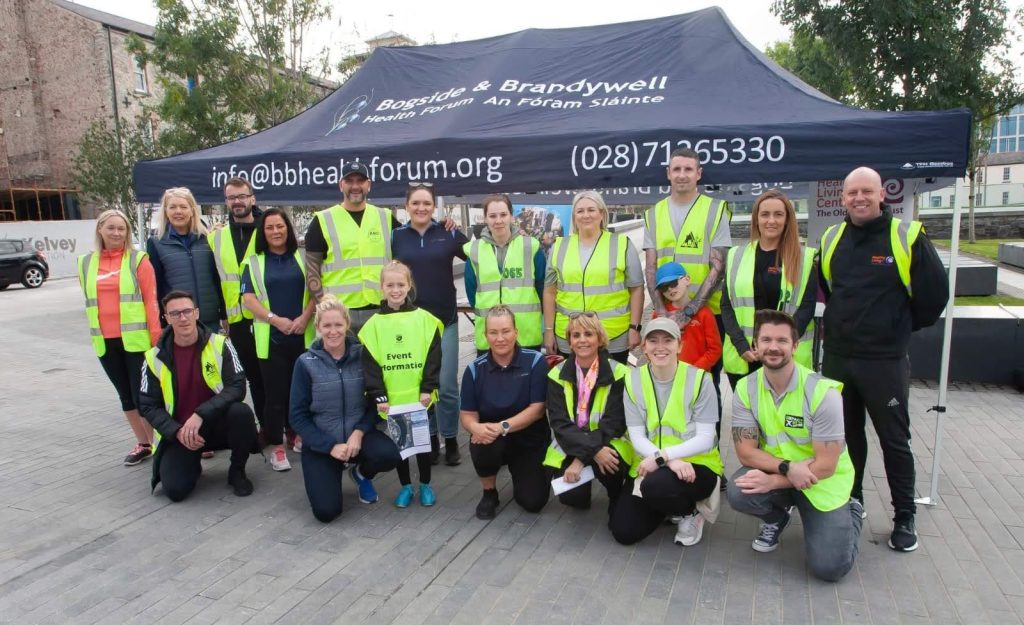 Community & Voluntary Partnerships
We believe the key to tacking stigma and the negative impact of addiction is collaboration within the communities we live.
Substance misuse directly impacts these communities, and organisations find themselves dealing with the increasing complexities it causes.
ARC's approach encourages partnerships with community & voluntary organisations to provide workshops, support and programme to those who need it.
Partner With Us
Corporate
The number of people who describe themselves as having bad or poor general mood or state of mind has tripled during the Coronavirus crisis.
In some cases, people are facing new mental health issues; in others, they're seeing a worsening of previous challenges.
Alcohol and substance use has increased having negative consequences to individuals and employers.
ARC are here to help and guide your organisation and employees in navigating the challenging things life throws up as well as additional life-changing events.
Our Corporate Services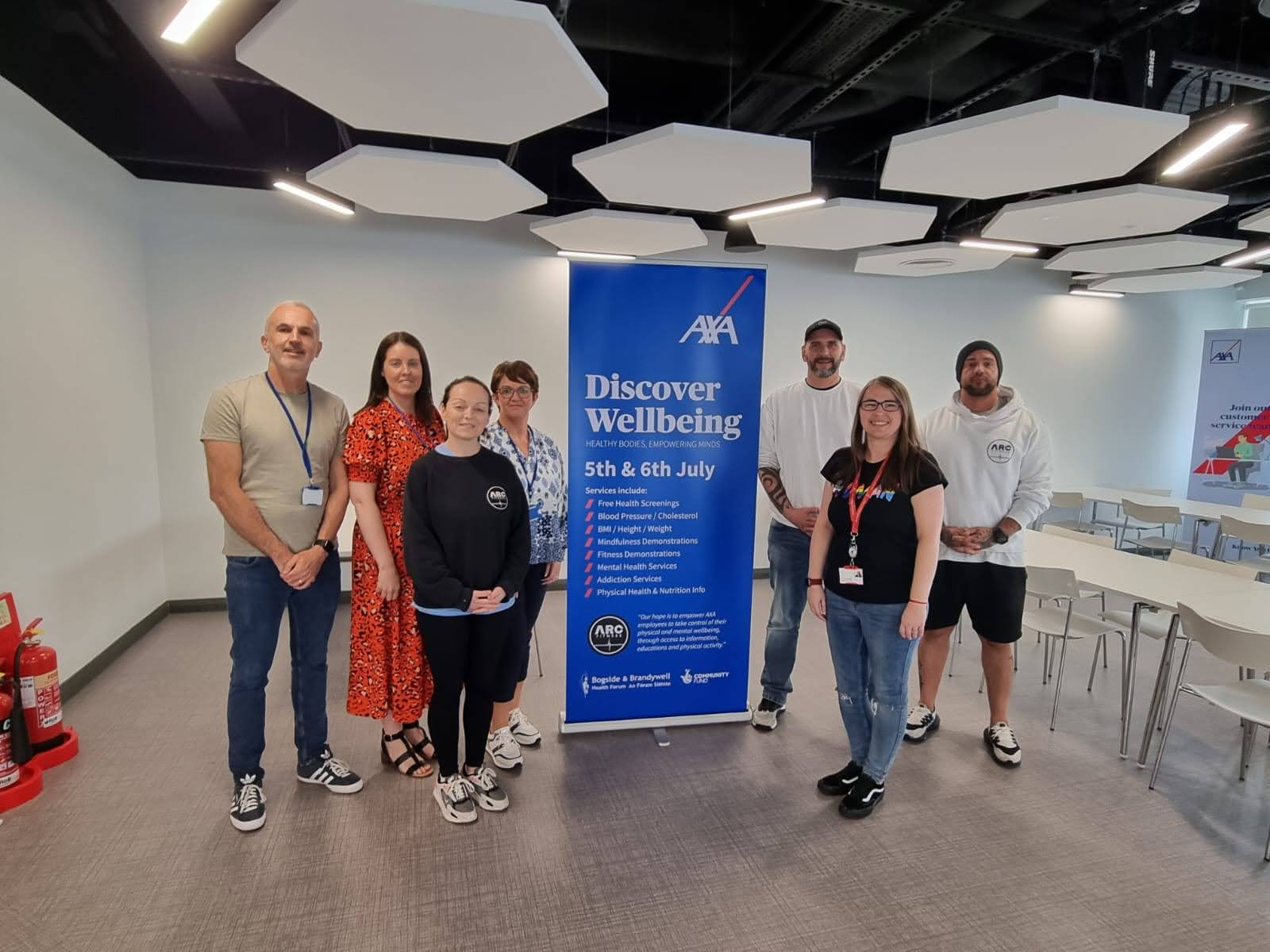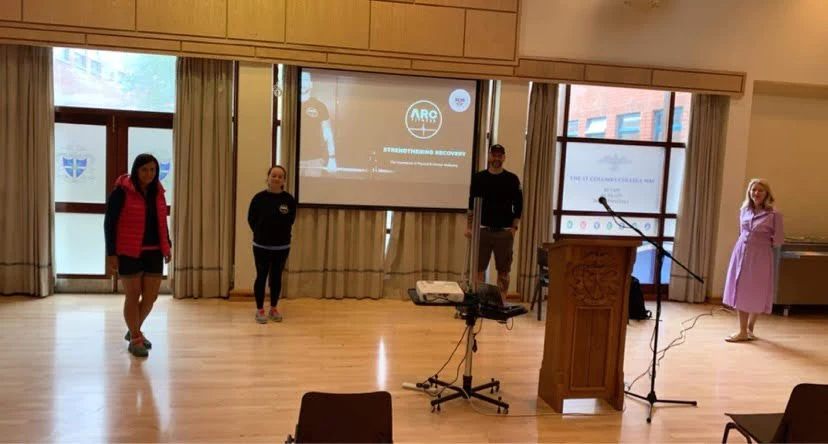 Schools / Universities
Developing healthy, resilient and confident young people leads to positive decision-making in the future. When it comes to substance use, that is important.
ARC can provide programmes, workshops and awareness sessions within various educational settings.
See how we can help
Above all else, the ARC offers HOPE for life beyond addiction.
Become part of what we do
"Support the long-term sustainability and future development ARC. Join the community"
Joining our patron scheme is a wonderful way to show your
support for the invaluable services we offer within your community.
The scheme is made up of a collection of individuals, companies and groups who want to make a difference to those impacted by the negative impact of substance abuse.
Like us they believe in recovery and that 'Hope' is possible.
Find ways to support us here
Testimonials