NO SHAME CAMPAIGN EVENT SPONSORS 2021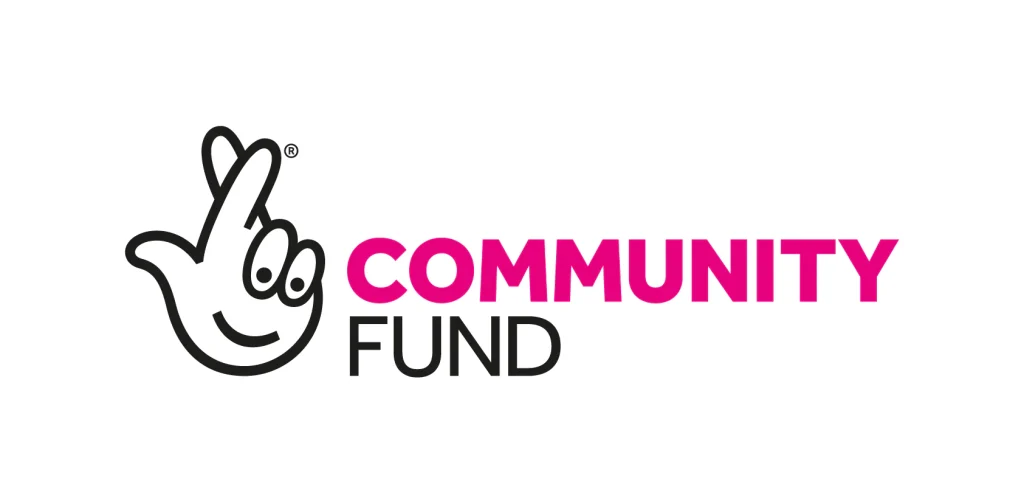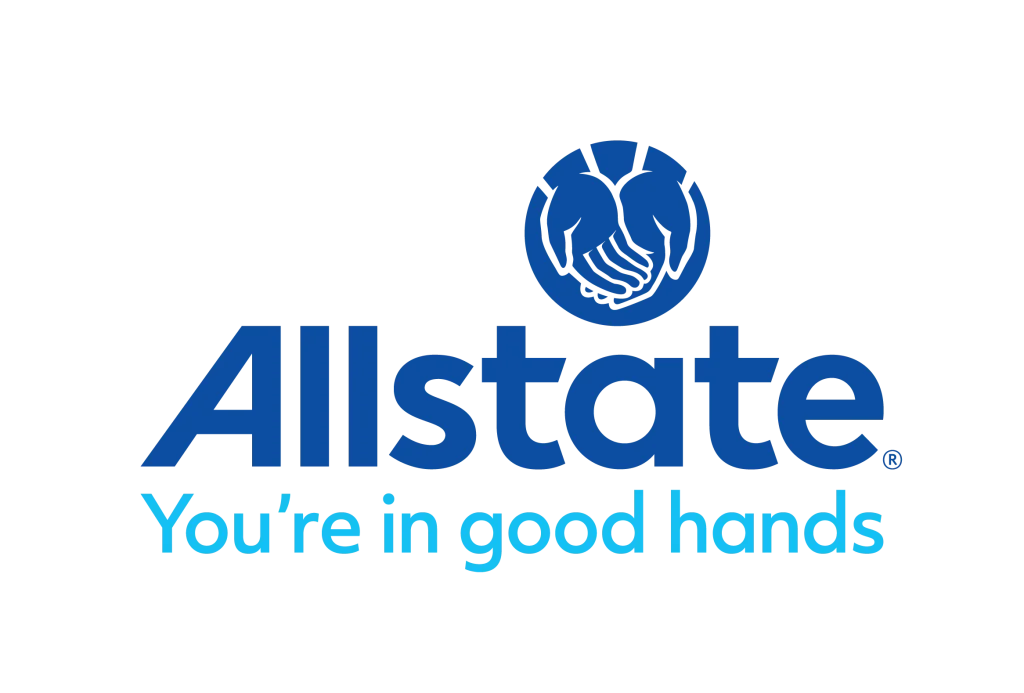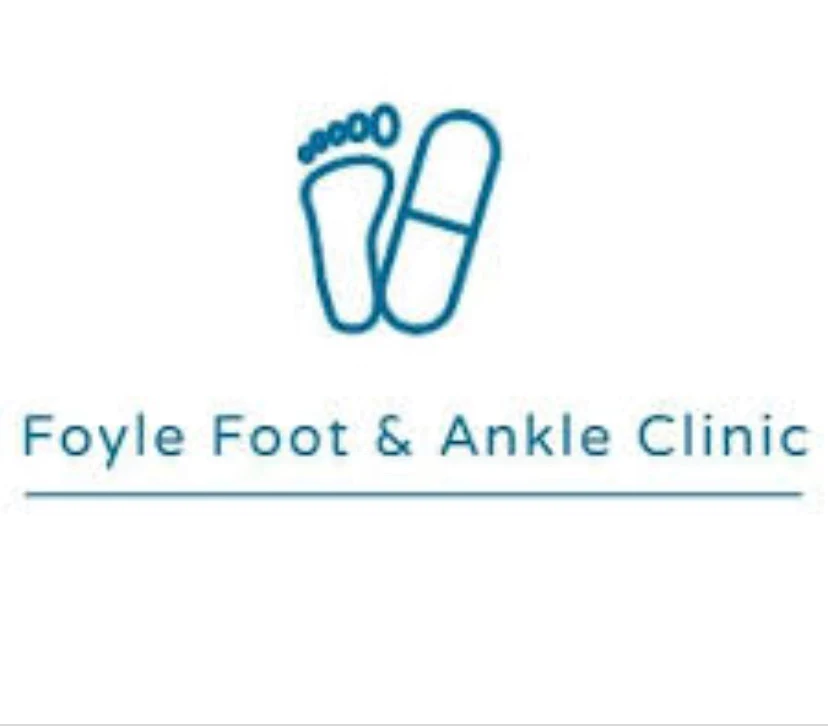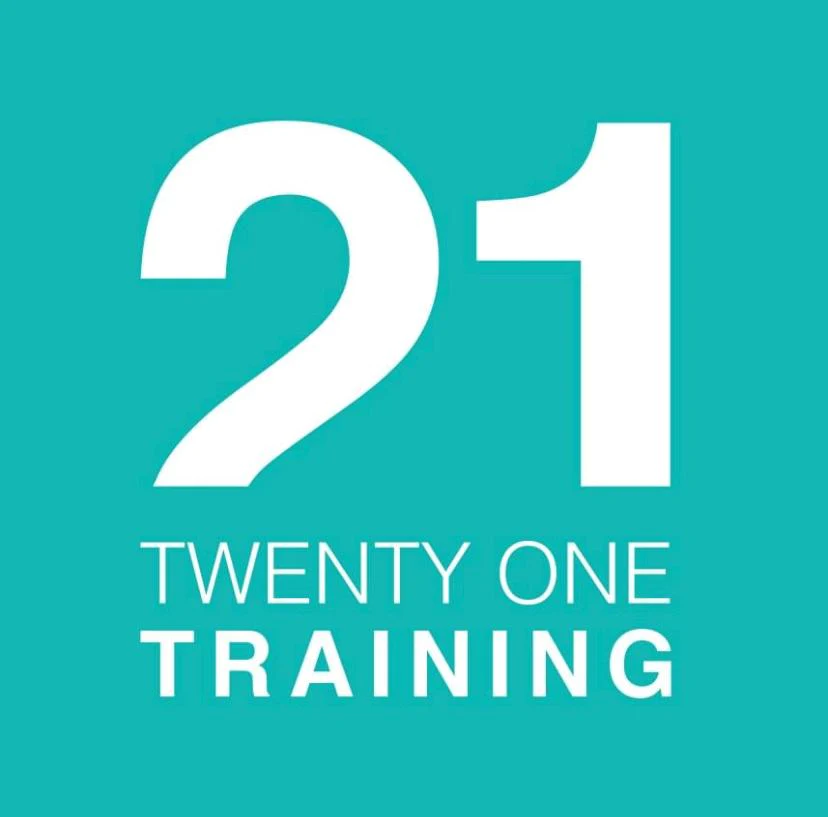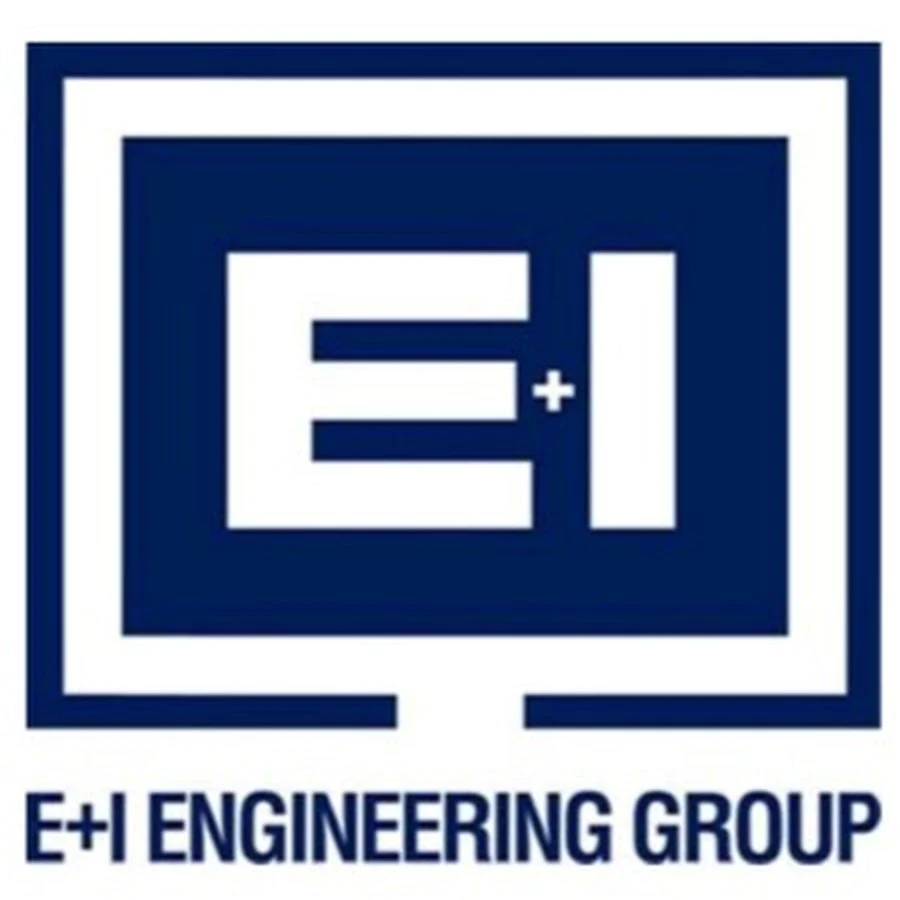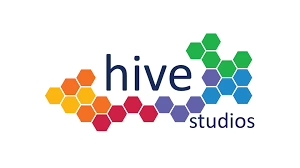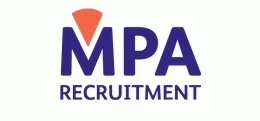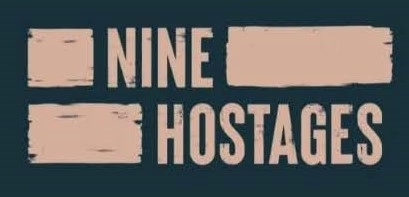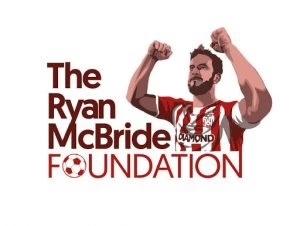 WHAT IS 'NO SHAME'?
At ARC Fitness we have a longing to change the conversation that surrounds addiction. We want to challenge the existing stigma, shame, discrimination, and blame that can often stop someone suffering from substance misuse from seeking the support that is available for them.
This is what led to the creation of the 'No Shame' campaign.
It is our aim that through 'No Shame' we will humanise addiction, empower individuals on their journey to sobriety, and spread messages of hope to show that recovery is possible, one step at a time.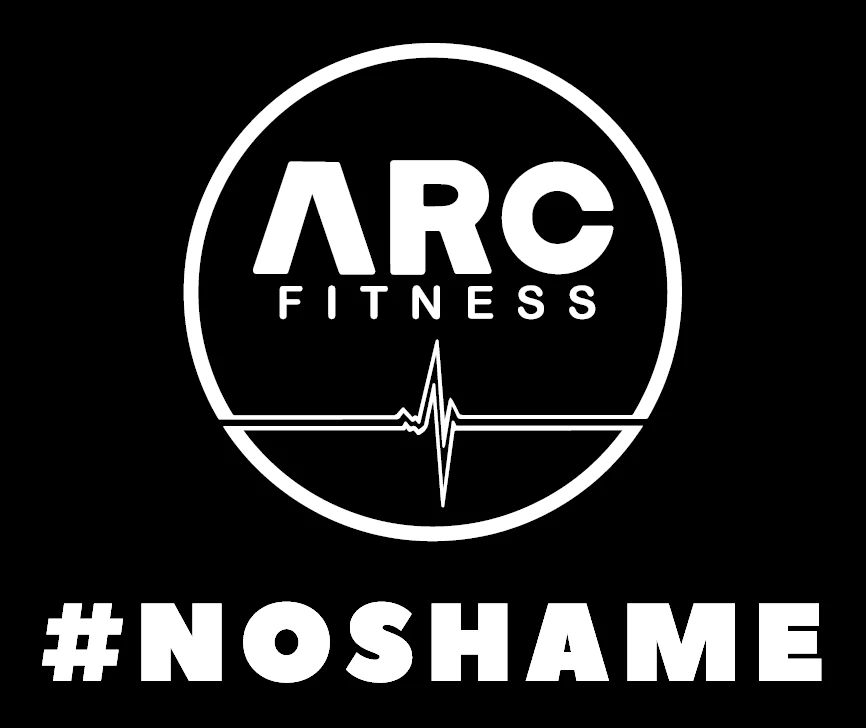 WHAT WILL HAPPEN DURING THE CAMPAIGN?
As part of the campaign, our founder and programme director, Gary, will be running five marathons in five days, all while wearing a 22lb weight vest to symbolise the heavy burden of shame that often acts as a barrier to recovery.
Further this, we have launched a new podcast, The Recovery Position, with presenters, Kevin McGowan and Warren Villa who are both peer support workers at ARC. This consists of a series of hard-hitting chats on addiction and recovery, coupled with some mirth and positivity.
We are also releasing 'Thoughts from the Arena', a series of video-based conversations between five men who have battled addiction. The series will focus on their personal experiences of getting sober while they also share some of the obstacles and pitfalls they faced along the way.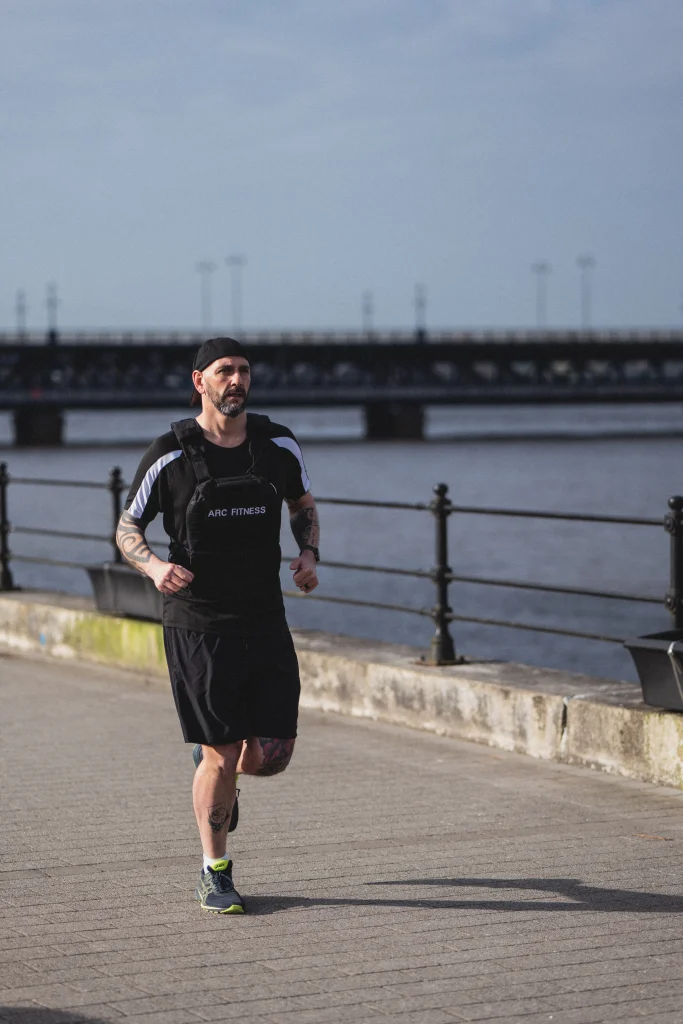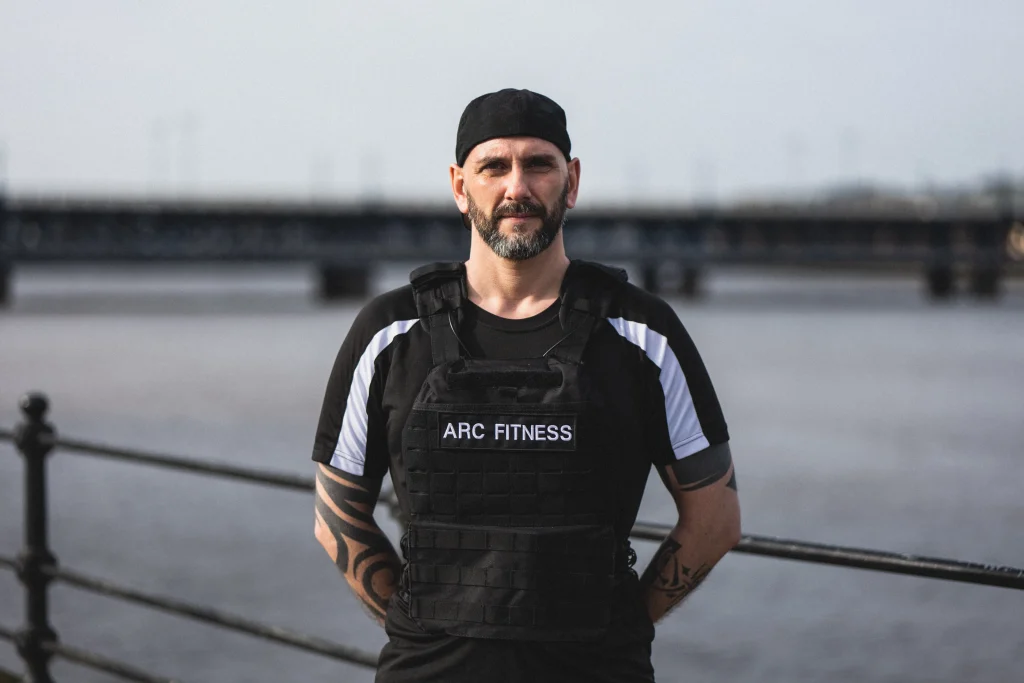 GARY'S MARATHON SCHEDULE: 
24th May: Start and finish at U3A building in Gransha Park 25th May: Start and finish at Sainsbury's on the Quay
26th May: Start and finish at The Gasyard Centre
27th May: Start and finish at Ebrington Square
28th May: Start and finish at Guildhall Square
HOW CAN I GET INVOLVED?
If you're interested in partnering with us and supporting 'No Shame' here are a few things you can do.
If you own, or would like to purchase, any ARC Fitness merchandise, you can help us raise awareness of the campaign by posting photos of yourself wearing it on social media using the hashtag #NoShame.
If you'd like to partner with us financially and donate to the work of ARC Fitness, then please use the below link.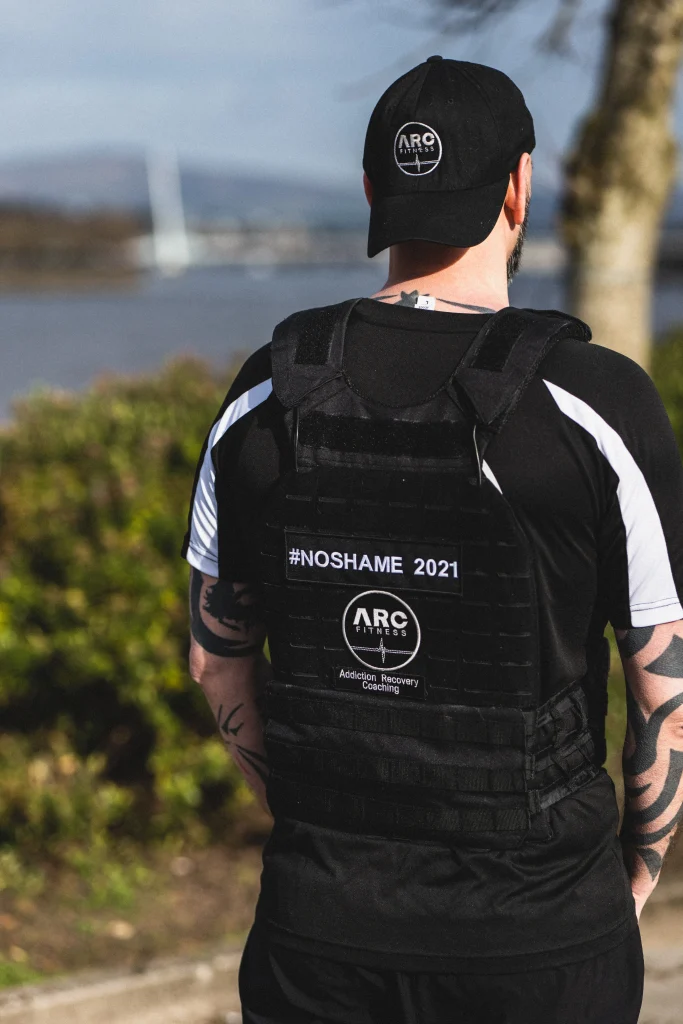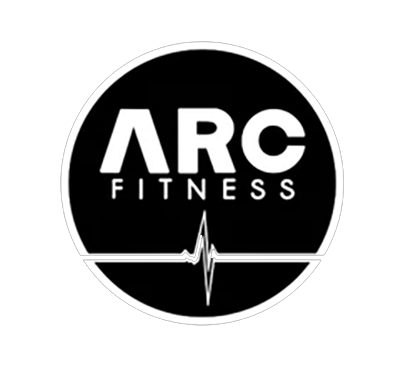 PLEASE SUPPORT THE NO SHAME CAMPAIGN
If you can help ARC Fitness in any way to create something positive for our city it would be kindly appreciated. Thank you all for you continued support, encouragement and belief towards this. Click on the link below to donate to the No Shame Campaign.
Click Here to Donate
HOW CAN YOUR COMPANY / ORGANISATION CAN SUPPORT US?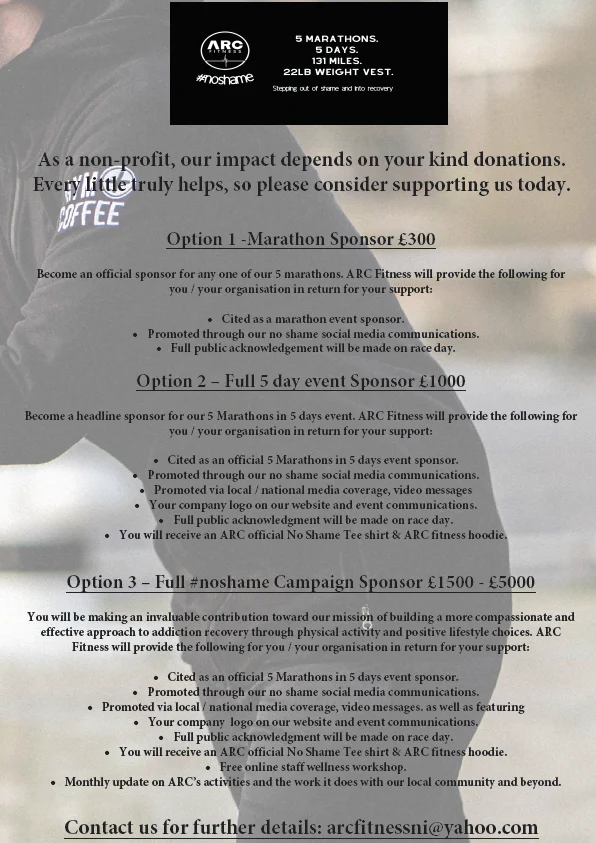 ** The Recovery Position Podcast**
We are delighted to announce our 1st Peer-led recovery podcast hosted by the awesome Kevin McGowan & Warren Villa.

Over the next few months, Kev & Warren will be bringing their light-hearted humour to some really hard-hitting conversations around addiction, recovery and life in sobriety.
The #noshame campaign is all about challenging the stigma around addiction and that happens through having conversations about those issues that impact us.
So have a listen, give some encouragement, and like and share with your people.
"These two are hilarious"
"Look at the size of Warren's mug"
"Kevin is like a recovery Yoda"
Check it out ⬇️⬇️⬇️⬇
Real strength comes from the struggle.